Endorsements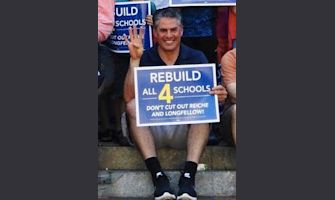 Portland Mayor
Ethan Strimling
---
"
Were it not for Emily's leadership, we would not have passed a $64M bond that will allow us to transform Reiche into a 21st century school of learning. While others were willing to accept a smaller amount or attempting to cut the school out altogether, Emily stood fast and prevailed. As a member of the school board, I have no doubt she will always put our children first, and that is why I wholeheartedly endorse her.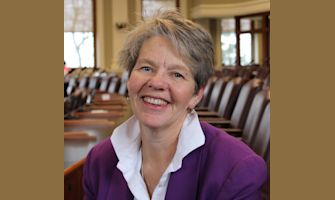 2018 Democratic Candidate for governor, former director of the Maine Women's Lobby and the Maine Commission for Women
Betsy Sweet
---
"
Emily works with dedication, with purpose, and with more heart and guts than most of us can muster. When I think about kids having an advocate like that on the school board, it makes me hopeful. Hopeful that the most important issue facing our future—smart, cared for, safe, educated kids—will be in good hands.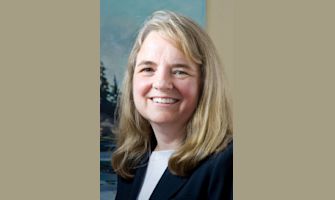 Ranking Senate Chair of the Education Committee
Rebecca Millett
Member of the Portland School Board
Tim Atkinson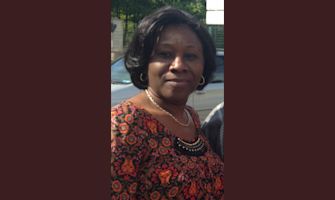 District 1 School Board Candidate (unopposed)
Abusana "Micky" Bondo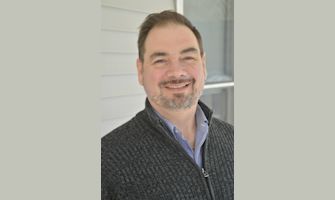 Former member of the Portland School Board
John Eder
---
"
Portland is lucky to have someone as experienced, talented, and committed to fighting for the schools as Emily. She'll be a leader on the Board and a champion for Portland's kids.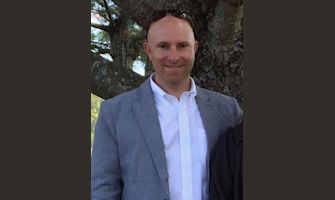 4-school bond leadership team
John Thibodeau
---
"
A tireless worker, tremendous advocate for equitable, high quality schools, and a leader in bringing people together to work collaboratively. I can think of no better person to serve on Portland's School Board than Emily Figdor.
Parent and 4-school bond leadership team
Eva Humeniuk
---
"
Emily gives our students, teachers and community a powerful voice at the table. This progressive woman moves mountains.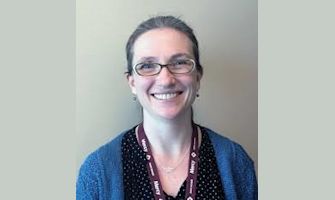 Parent and 4-school bond leadership team
Aura Russell-Bedder
---
"
Emily is by far the smartest, most capable leader I've ever worked with. She does her homework, she collaborates, and she gets things done. Our students and educators in the Portland Public Schools couldn't have a better champion in their corner than Emily.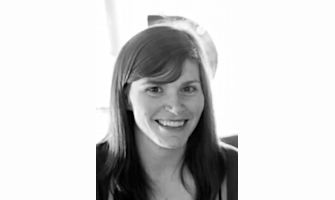 Parent, educator, and 4-school bond leadership team
Emily Herlihy
---
"
Emily has fought so hard and effectively for our schools. From passing the 4-school bond to helping lead the Reiche PTO, Emily puts her heart and sweat into making our schools the best they can be. I'm thrilled she's taking this next step in running for school board.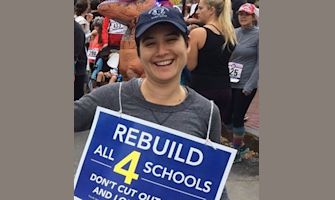 Parent, educator, Reiche PTO co-chair, and 4-school bond leadership team
Joanna Frankel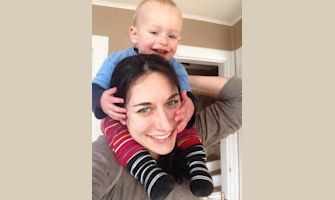 Reiche parent and PTO Secretary
Chelsea Peters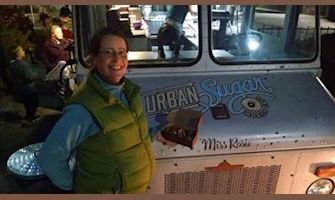 Reiche parent and PTO Treasurer
Anna Fincke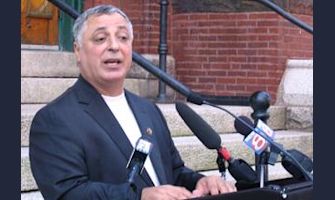 UA Local 716 Plumbers & Pipefitters
John Napolitano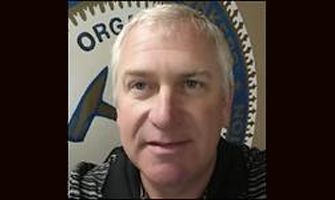 Sheet Metal Workers Local #17
Don Nazaroff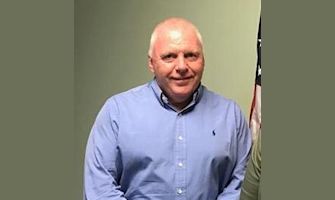 Carpenters Local 349
John Leavitt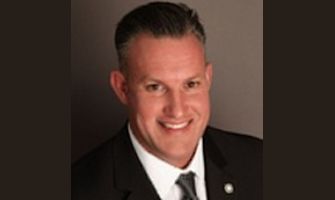 International Union of Operating Engineers Local 4
Bobby Burr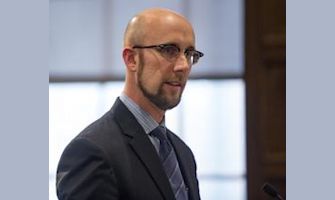 Reiche parent and executive director of the Maine State Building & Construction Trades Council
Jason Shedlock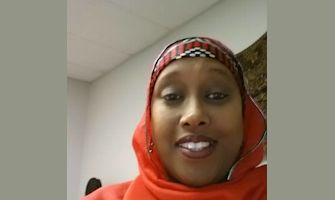 Community leader and organizer
Deqa Dhalac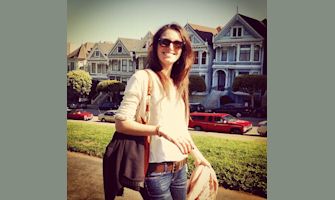 Parent and president of the Ocean Avenue School PTO
Victoria Parker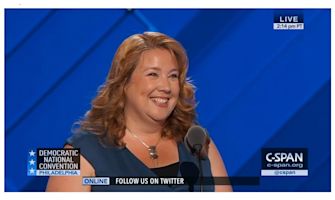 Activist and former Portland legislator
Diane Russell
Portland entrepreneur
Patrick Roche
---
"
Emily is a consummate champion for the interests of the people. She's always on the front lines, advancing just causes, and growing the culture around civic engagement, social justice, and educational reform. With Emily on the School Board, the people of Portland will have a tireless advocate for the welfare and educational opportunities of our next generation.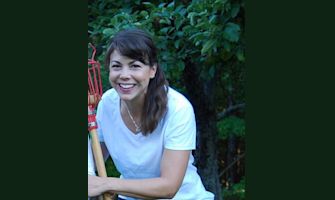 Parent and nurse
Stephanie O'Brien
Parent and small business owner
Mollie Barnathan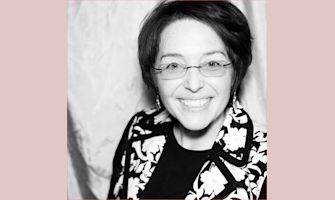 Parent and small business owner
Charity West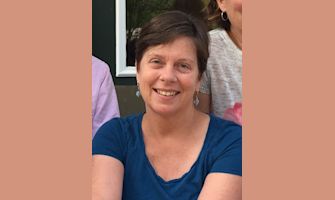 Parent, educator, and 4-school bond volunteer
Abby Fuller
---
"
Emily is deeply committed to ensuring Portland children get the best education possible and to supporting our educators. She works incredibly hard, is always well informed, and carefully weighs the pros and cons of each decision. She will be a tremendous asset to the school board.